You Might NOT Be a Fiduciary Advisor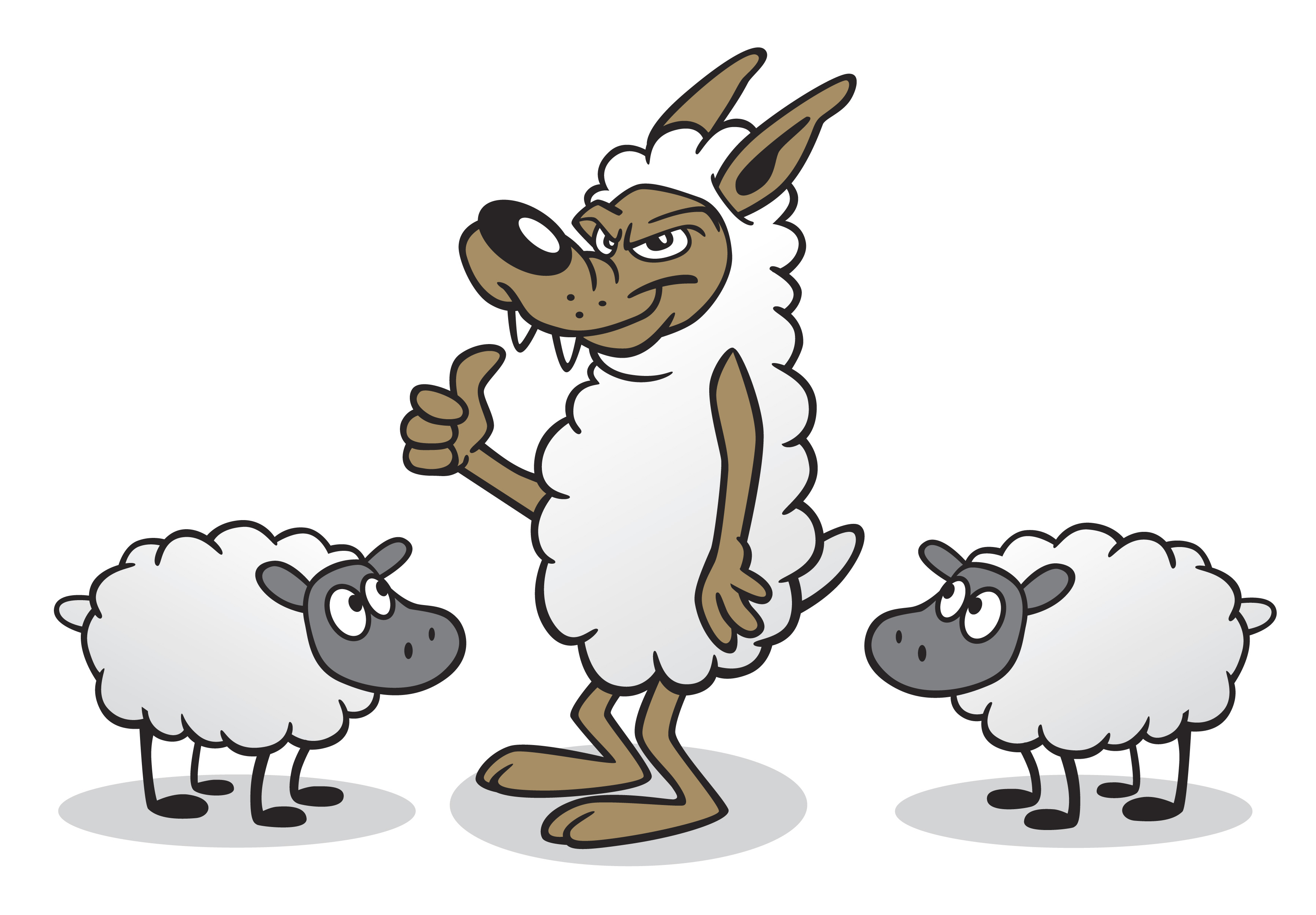 It is becoming harder and harder to figure out who really is a fiduciary advisor nowadays. A few years back, it was easy to find a fiduciary advisor: just look for an RIA (Registered Investment Advisor) or an IAR(Investment Advisor Representative). There was a good chance they'd be a fiduciary adviser. Now we're seeing RIAs and IARs doing many other things that likely disqualify them as being full fiduciary advisors. With apologies to Jeff Foxworthy, here are some examples:
If you are affiliated with a major investment or insurance company, you might not be a fiduciary advisor.
So far, the large investment firms aren't willing to let their sales reps operate under a fiduciary standard, even though many of the investment firms have affiliated RIA firms and register many of their employees as RIAs or IARs.
If you're affiliated as an Investment Advisor Representative (IAR) of a large multistate RIA firm, you might not be a fiduciary advisor.
Some advisers join these multistate firms to use their RIA/IAR status to get access to clients. There are dozens of these firms out there, and financial people working in other fields (particularly insurance and annuity firms) often use them. Check out an unfamiliar RIA firm through a quick internet search. Some examples are Horter Investment Management, LLC, (over 270 registered reps soliciting business for them), and Cetera Adviser Network (which reports that approximately 1,300 of its employees are registered representatives of a broker-dealer and approximately 2,000 are licensed agents of an insurance company or agency.)
If your business card says that you're a Vice-President, but your main job is sales, you might not be a fiduciary advisor.
Why is it that almost everybody that sells for a brokerage firm is a Vice-President? How many Vice-Presidents do some of these firms have, anyway? It's not as if this is the Senate and they're needed to break a tie vote or anything.
If a search through the SEC Investment Adviser Search at http://www.adviserinfo.sec.gov/IAPD/Content/Search/iapd_Search.aspx shows "BROKER", you might not be a fiduciary advisor.
This is probably the most underutilized site available for investors looking for an advisor. In addition to providing registration status, it provides a disciplinary history of the advisor and the related entities. If the report says someone is a BROKER, it is highly unlikely he or she is a fiduciary advisor (see next comment).
If your ads include a statement such as "Securities offered by. . . " you might not be a fiduciary advisor.
Some advisers are "dually-registered". This means they are a Registered Representative (or sales Representative) of a securities broker-dealer in addition to their registration as an IRA or IAR. Current legal and professional standards allow financial professionals to act as a fiduciary when giving investment and other financial advice, and then drop their fiduciary status (i.e. they no longer need to act as a fiduciary) when giving advice on products they want you to purchase.
If your SEC disclosure statement (called Part 2 of Form ADV) discloses significant sources of other income, you might not be a fiduciary advisor.
RIAs and IARs are required to provide this disclosure statement to clients. Read carefully the sections about Compensation and Fees. Sometimes it is difficult to see how the adviser fits into the disclosures (especially if they're just a small part of that large multistate operation mentioned earlier.)
If you don't give your clients Part 2 of Form ADV, you might not be a fiduciary advisor.
The SEC and State securities agencies require that clients receive this. Advisers who don't clearly present this to a client (no later than the signing of an advisor agreement), are likely registered representatives.
If you have ongoing seminars with free dinners (particularly for senior citizens), you might not be a fiduciary advisor.
I probably get three to five invitations in the mail each month to a free dinner with a "short informative presentation", typically presented by someone local who is with Horter or any number of other RIA firms. I don't know any fiduciary advisors (although there may be some) who need to do this kind of blanket direct-mail solicitation to build their practices. (Moreover, fiduciary advisors don't receive the commissions that make this kind of solicitation effort cost-effective!)
* * * *
Hope this is helpful. If you want to make sure someone is a fiduciary advisor, look for his or her membership in the National Association of Personal Financial Advisors (NAPFA), the leading association of fee-only advisory firms.